Britten Construction has a long history of roofing work on a wide variety of properties throughout Norfolk and Suffolk. The expertise that we have gained over the years allows us to deliver a prompt, professional service, and our network of suppliers allows us to source top-quality roofing materials for any project. From small residential eaves to commercial grade steel cladding, we have the tools and the knowledge to complete your project on time and under budget.
In addition, we have unique experience as maintainers of listed properties such as churches and manors. These require a delicate hand and deep understanding of the construction methods involved.
Slate Roofs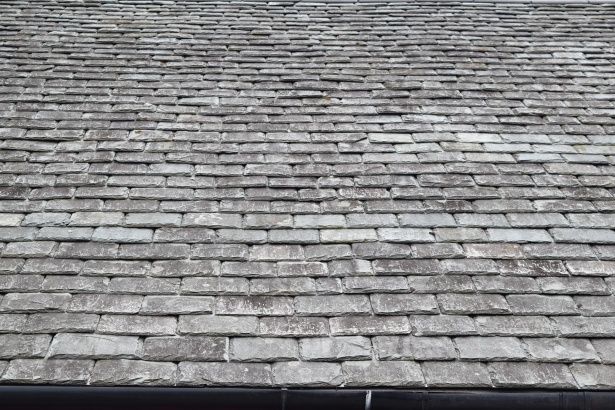 Slate roofs are a traditional type of roofing and remain a popular choice in Norfolk and Suffolk due to their aesthetic appeal and durability. A slate roof is an excellent choice for a new build, providing a low-maintenance but attractive option that fits the local architecture. Britten Construction are capable of installing a complete slate roof on a new or existing property, or any remedial work required to repair an existing roof.
Tiled Roofs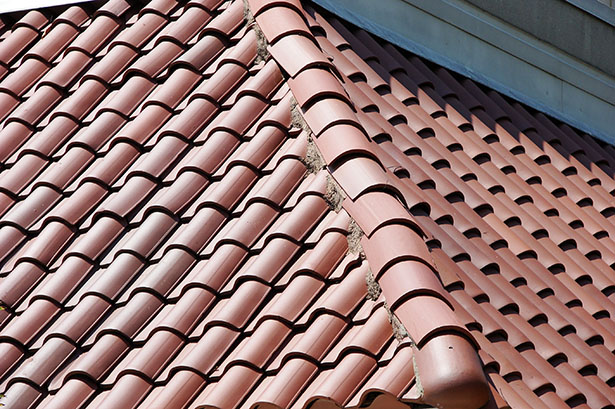 A tiled roof is an aesthetically beautiful choice for any new build. Despite being one of the oldest roofing methods still in use, curved pantiles remain a popular design, in part due to their classic look. Tiles are available in many shapes, sizes and colours to suit any type of building. Britten Construction can provide top-quality tiled roofing for any project, large or small across Norfolk and Suffolk. We can also carry out repairs to cracked tiles, loose ridges or leaning chimney breasts.
Flat Roofs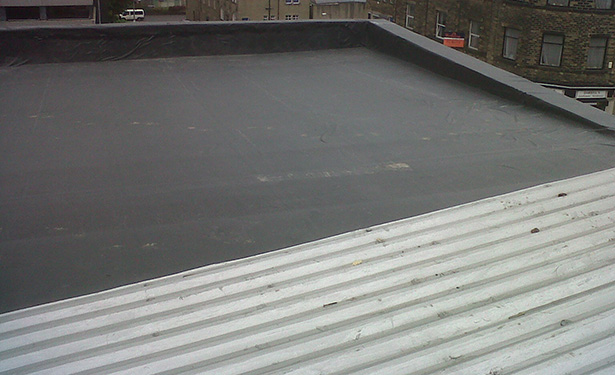 Certain structures require a flat roof in order to fit their dimensions. In this instance, a popular roofing option is EPDM rubber. This flexible material is tough, waterproof, and virtually maintenance free. It looks good, stays clean, and can be cut to accommodate any shape. Britten Construction have many years experience installing such flat roofs, and we can also patch and repair existing ones.
Chimney Repairs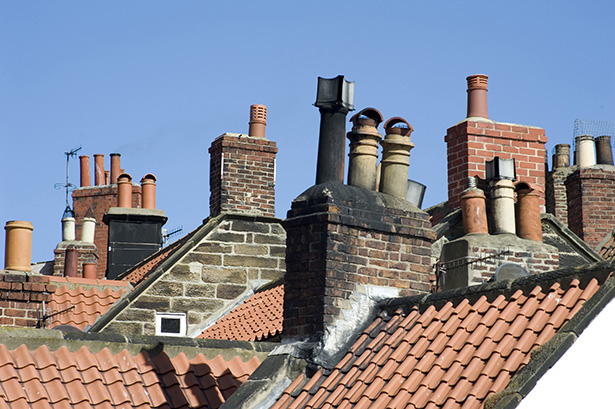 Chimney stacks can be a source of grief for many structures. Often they begin to lean as the building ages, or develop leaks which are difficult to track down. Britten Construction are chimney repair specialists, with the tools and experience to tackle any chimney related problems. Common issues we deal with are: Repointing chimney stacks, leaks, chimney brickwork repair, chimney stack flashing, and chimney capping, among others.
To see examples of the roofing projects we have worked on, please check out our portfolio.
No matter the size of your project, choose Britten Construction for all of your roofing needs.